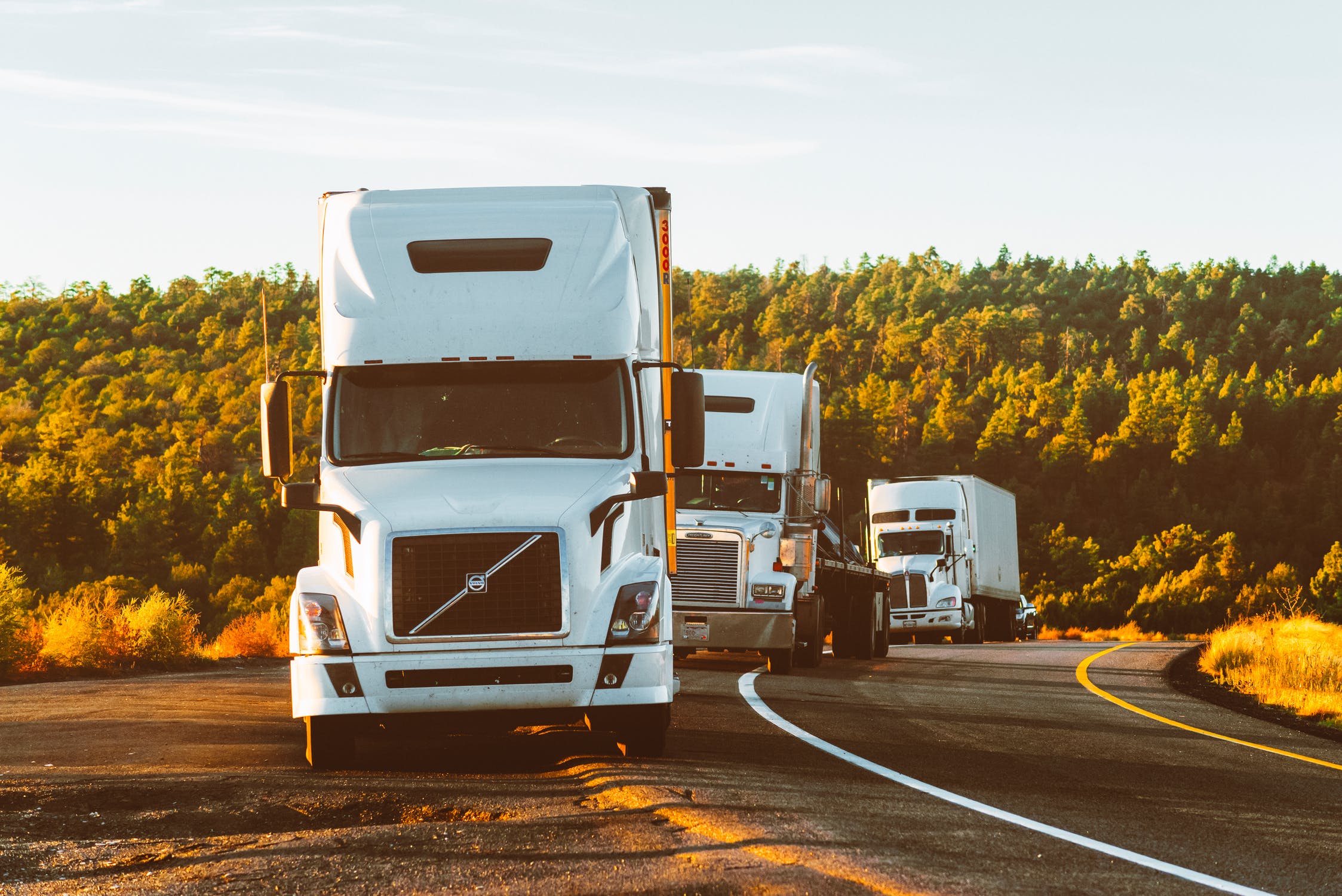 With a fleet of Dedicated 53' Dry vans/Reefers servicing across the US, Modern Logistics can provide answers to your FTL problems from short to long hauls. Our services are tailored to meet the specific needs of clients, whether they require transportation of temperature-sensitive goods in a refrigerated trailer or standard, non-
temperature-sensitive goods in a dry van.
We provide real-time tracking of shipments, ensuring that clients have full visibility and control over their supply chains. This level of transparency allows for better coordination and planning of inventory management. With years of experience in the industry, we've built strong relationships with carriers and suppliers across the US, enabling us to provide clients with flexible and scalable transportation solutions that can adapt to
changing business needs.
Our fleet of box trucks, cargo vans, and semi trucks we're equipped to service all LTL needs you have. With a team experienced in a wide variety of products and services including B2B, parcel delivery, pooled distribution, expedited same day delivery in Washington, white glove, and custom projects we're ready to take care of your LTL demands. Utilizing a freight class calculator, we can assure a rate that makes sense for you.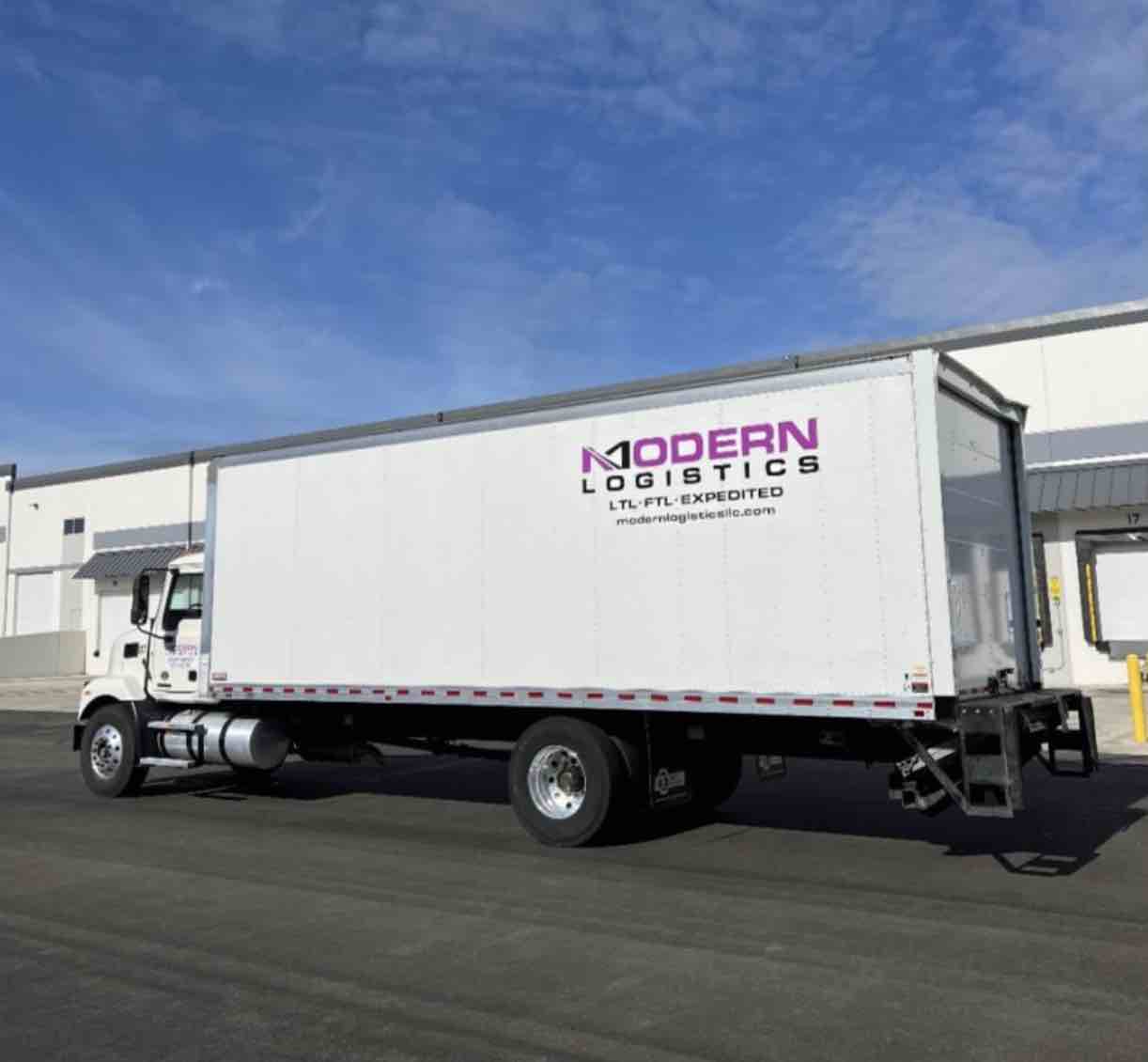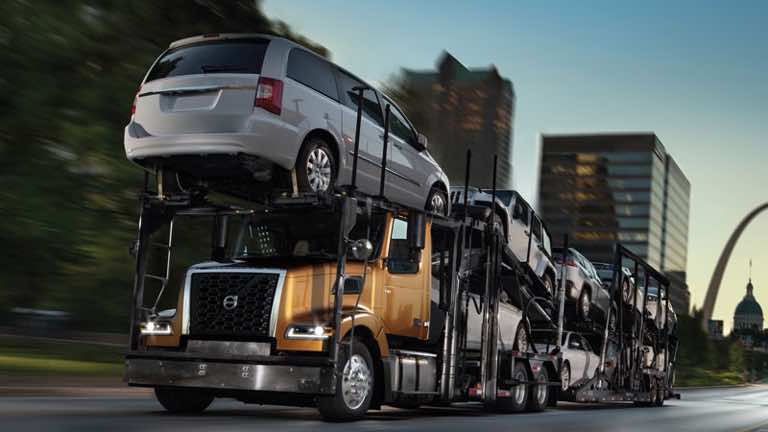 Modern Logistics provides a safe and efficient car hauling service for car dealerships, manufacturers, and individuals who require reliable and cost-effective transportation solutions for their cars. Our fleet of specialized car carrier trailers are equipped to transport a wide range of vehicles, from cars and trucks to motorcycles and ATVs locally in Washington state and across the country.
Modern logistics offers dryage and port services from Seattle & Tacoma as part of our comprehensive supply chain solutions. Along with railroad services. We use advanced technologies and logistics management systems to optimize the movement of goods and cargo, providing our clients with greater visibility and control over their supply chains. By offering dryage and port trucking services, Modern logistics can help clients reduce transportation costs, improve delivery times, and increase overall efficiency as we deliver your product to various destinations, such as warehouses, distribution centers, and retail locations.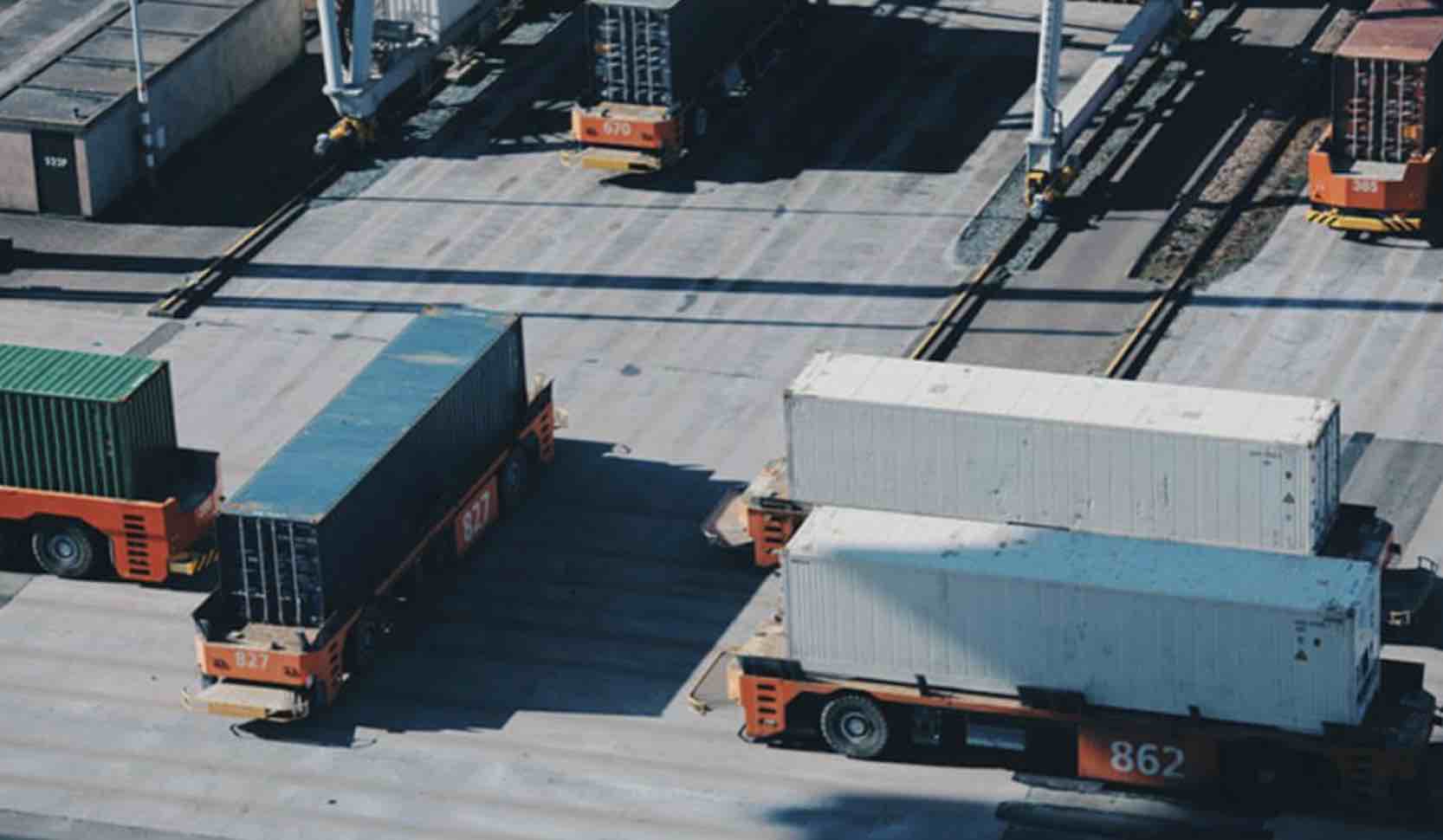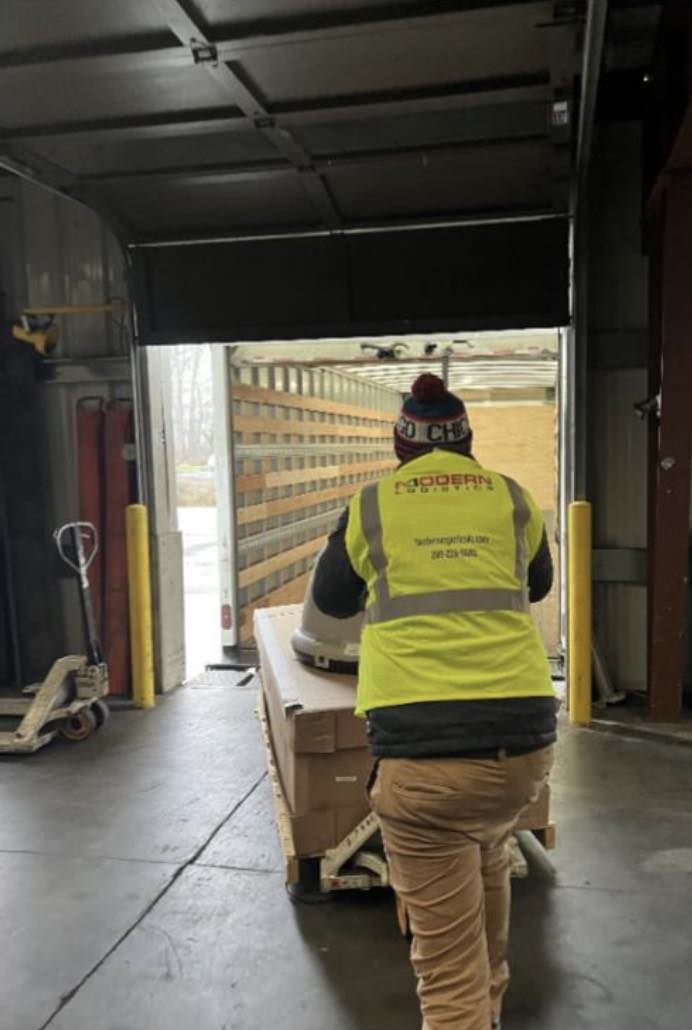 Modern Logistics incorporates both warehousing and order fulfillment, catering to small pick and pack orders as well as large-scale distribution. Our operations stores, picks, packs and ships
products to fulfill customer orders. Our process includes tracking inventory, processing orders, managing returns, and serving as a storage facility for our clients.
Crossdocking / Transloading
Utilizing our warehouse located in Kent, WA our team helps reduce your transportation costs and increases efficiency, allowing products that are time-sensitive to be transported in a way that best suits the specific requirements of your shipment.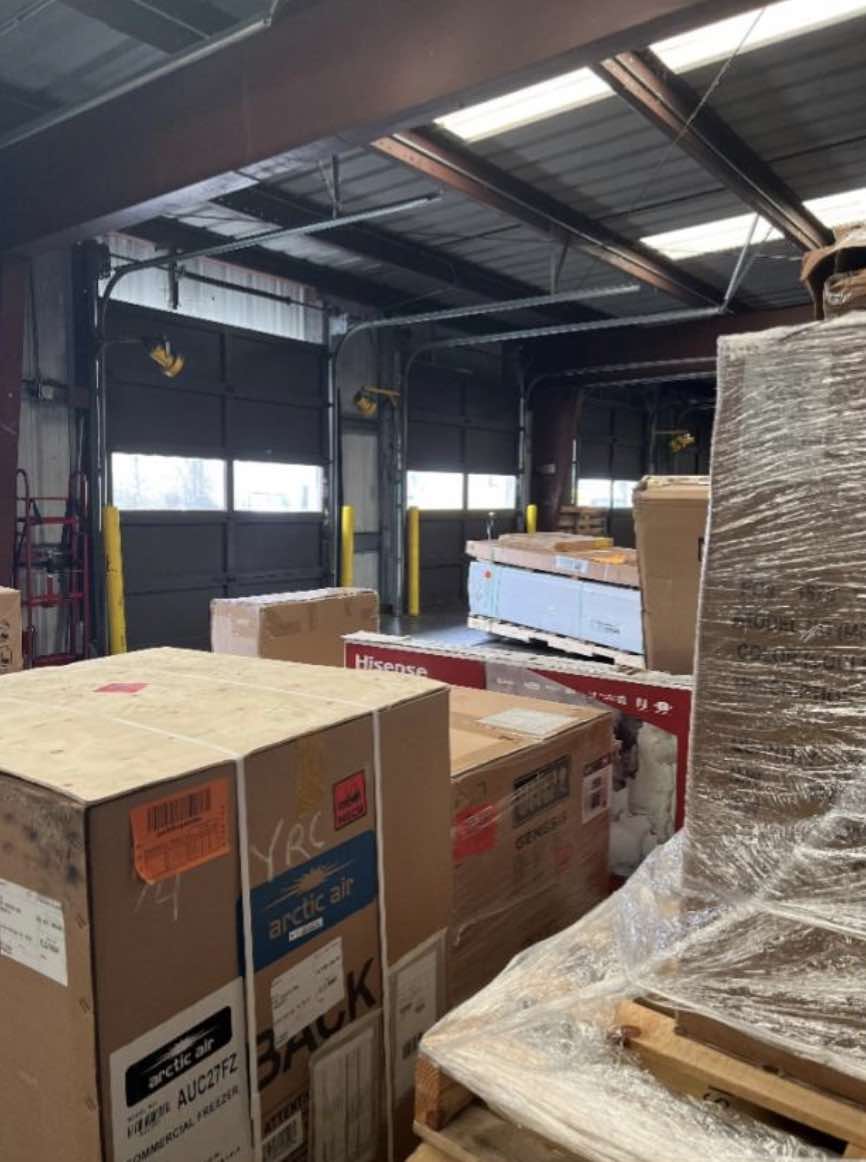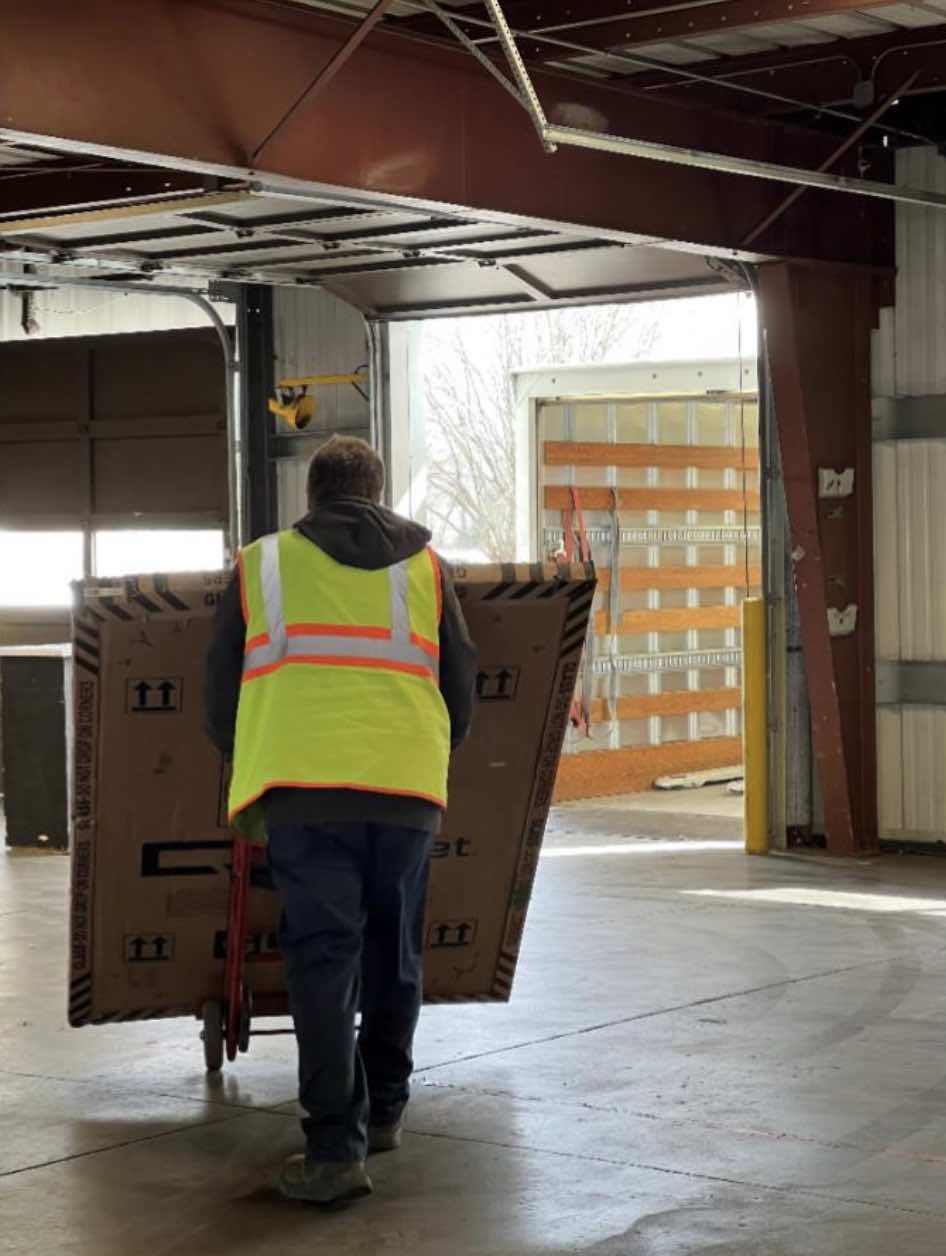 Packaging / Sorting / Palletizing
At Modern, we take pride in offering top-quality packaging, sorting, and palletizing services to our clients. We understand that every project is unique, and that's why we take the time to get to know your specific needs and requirements. When you choose us for your packaging, sorting, and palletizing needs, you can trust that we will handle your products with the utmost care and attention to detail. From the moment we receive your products to the moment they're delivered, we're committed to ensuring the entire process is seamless and stress-free for you.