Third Party Logistics Near Me
Call Us Today:
206-226-8080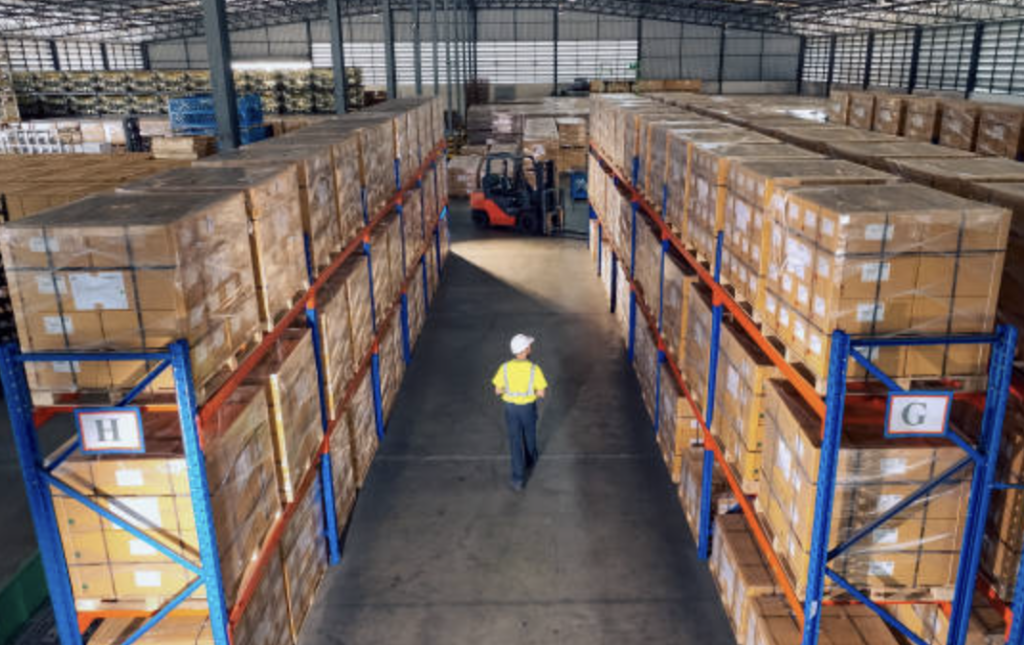 In an era marked by the relentless pace of globalization and the intricate web of supply chain dynamics, businesses are constantly seeking innovative solutions to streamline their operations. One such solution gaining prominence is Third-Party Logistics (3PL). This article delves into the significance of 3PL, reasons why businesses might opt for it, and an in-depth look at why Modern Logistics stands out as the premier choice in the field.
Understanding Third-Party Logistics
Third-Party Logistics, commonly known as 3PL, is a strategic collaboration between companies and external logistics providers to outsource various aspects of the supply chain. These services encompass a wide range of activities, including transportation, warehousing, distribution, and fulfillment. Essentially, 3PL providers become an extension of a company's logistics network, handling crucial functions that allow businesses to focus on their core competencies.
Why Opt for Third-Party Logistics?
Expertise and Efficiency:
One of the primary reasons businesses turn to 3PL is the specialized knowledge and expertise these providers bring to the table. Modern Logistics, for instance, boasts a team of seasoned professionals well-versed in the intricacies of supply chain management. This expertise translates into enhanced efficiency, as 3PL providers leverage their knowledge to optimize processes, reduce costs, and improve overall logistics performance.
Cost Savings:
Cost-effectiveness is a compelling factor driving the adoption of 3PL services. Outsourcing logistics functions to a specialized provider often proves more economical than managing these tasks in-house. Modern Logistics, with its sophisticated systems and economies of scale, can negotiate better rates with carriers, provide efficient transportation solutions, and minimize overall operational costs for its clients.
Scalability and Flexibility:
In today's dynamic business environment, scalability is key. 3PL providers offer a level of flexibility that is hard to achieve internally. Modern Logistics, with its scalable infrastructure and adaptable solutions, allows businesses to adjust their logistics processes according to fluctuations in demand, ensuring a seamless and responsive supply chain.
Focus on Core Competencies:
By outsourcing logistics functions, businesses can redirect their energy and resources toward their core competencies. Modern Logistics takes the logistics burden off its clients, allowing them to concentrate on product development, marketing, and other aspects crucial for their business growth.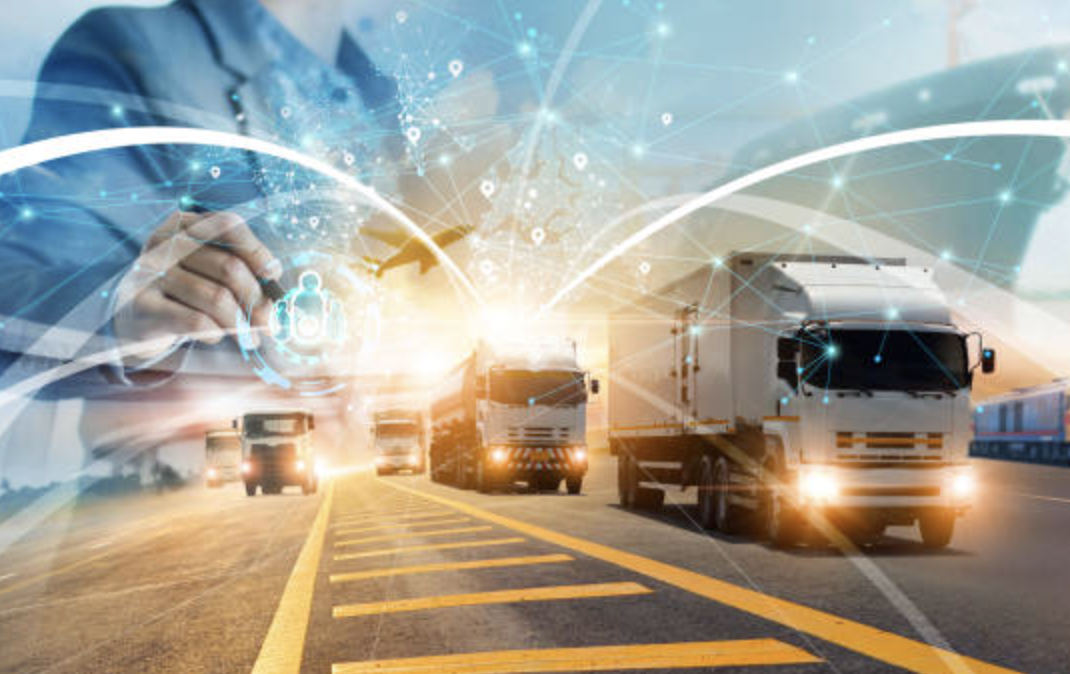 Third Party Logistics Near Me
Call Us Today:
206-226-8080
Modern Logistics: A Cut Above the Rest
Technological Innovation:
Modern Logistics stands at the forefront of the industry, embracing cutting-edge technologies to revolutionize logistics operations. With state-of-the-art tracking systems, real-time analytics, and predictive modeling, the company ensures unparalleled visibility and control over the supply chain, enhancing efficiency and reducing the risk of disruptions.
Comprehensive Service Portfolio:
What sets Modern Logistics apart is its comprehensive service portfolio. From transportation and warehousing to order fulfillment and distribution, the company offers end-to-end solutions tailored to meet the unique needs of each client. This all-encompassing approach ensures a seamless and integrated supply chain management experience.
Commitment to Sustainability:
Modern Logistics recognizes the importance of sustainable practices in today's environmentally conscious landscape. The company is committed to reducing its carbon footprint through eco-friendly initiatives, such as optimized routing, energy-efficient warehouses, and the integration of electric vehicles into its fleet. Choosing Modern Logistics means aligning with a partner dedicated to both operational excellence and environmental responsibility.
As businesses continue to grapple with the ever-evolving challenges of the modern marketplace, the role of Third-Party Logistics becomes increasingly pivotal. Modern Logistics emerges as the epitome of excellence in this domain, offering not just logistics services but a strategic partnership geared towards driving success.
In a landscape where efficiency, flexibility, and innovation reign supreme, Modern Logistics stands out as a beacon of reliability and expertise. By harnessing the power of technological innovation, embracing sustainability, and providing a comprehensive suite of logistics solutions, Modern Logistics ensures that businesses can navigate the complex terrain of supply chain management with confidence.
In the grand tapestry of global commerce, the choice of a logistics partner can be a decisive factor in determining success. Modern Logistics, with its unwavering commitment to excellence, proves not only to be a provider of logistics services but a catalyst for business growth and resilience in an ever-changing world.

Third Party Logistics Near Me
Call Us Today:
206-226-8080